Drop us a message
Frequently Asked Questions
How do I access my guide?
Thank you for supporting our content! We're confident our guides will help you succeed! To gain access to your guides, you can either log in to your account area or check your email (it can sometimes take 10-15 minutes for the receipt with your download links to arrive – please check your spam folder). If you need any help, please email us at: [email protected]
I've not heard back from you?
We want to help you, fast. We reply to all messages so please allow 24-48 hours to hear back from us. We endeavour to respond as soon as possible and usually it is within 24 hours. However, if it has been longer, it is likely we didn't get your message so please try emailing us directly at: [email protected]
My download links have expired and I am unable to download my guides?
As part of your order, you get lifetime access to your guides. To help prevent pirating of our content, the links to download our guides are generated uniquely for you and expire after 7 download attempts, therefore, please download and save our guides to your device upon opening them. If you run out of download attempts, and haven't saved the guides to your device, please email us and we will be happy to provide you access to download and save the guides to your device once more.
Email
We aim to answer all enquiries within 24 hours. However, during the weekend there may be a delay in replying.
Mail
You can contact us at the following address:
PassMyInterview
Suite 4,
2 Mount Sion,
Tunbridge Wells,
Kent,
TN1 1UE
Telephone
PLEASE NOTE: We do not have a customer service telephone number.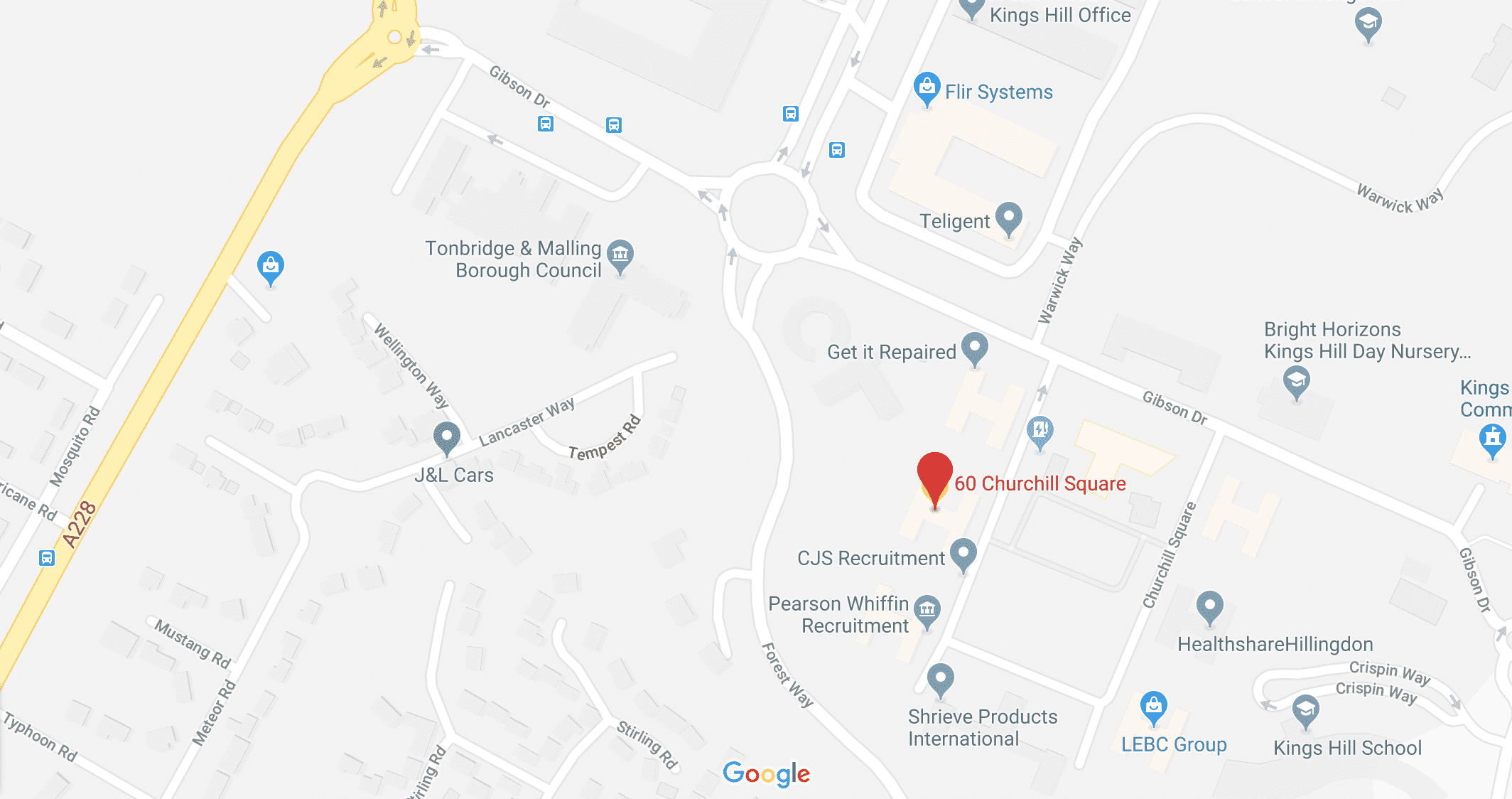 HEAD OFFICE
PassMyInterview
Suite 4,
2 Mount Sion,
Tunbridge Wells,
Kent,
TN1 1UE